Jul 16, 2015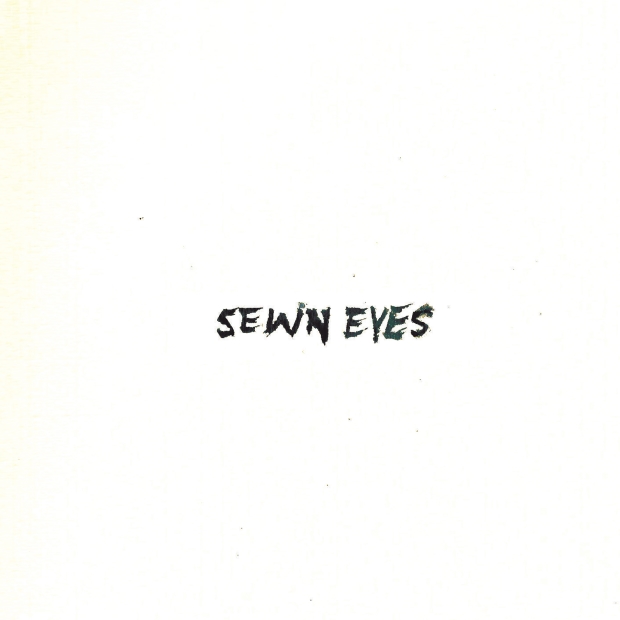 'Self-Titled' marks the return of Halifax's heavy music torchbearers A Sight For Sewn Eyes. Their first new music since 2012's 'Alone Together' incorporates everything from the manic tempos of NYC hardcore, to the delightfully dissonant rhythmic onslaught of early metalcore pioneers like Norma Jean and Beloved, to more melodic musings that border on post-rock. Sewn Eyes recorded their new record in the early summer months of 2014 with the Canadian legend Greg Dawson at BWC studios and sent it to the mastermind himself Matt Bayles (Mastodon, Minus The Bear, Norma Jean) for mixing before getting mastered by Harry Hess. Stream the full album from our YouTube below!
Download 'Self-Titled' on iTunes 
Buy 'Self-Titled' on CD via MapleMusic.com 

Jun 29, 2015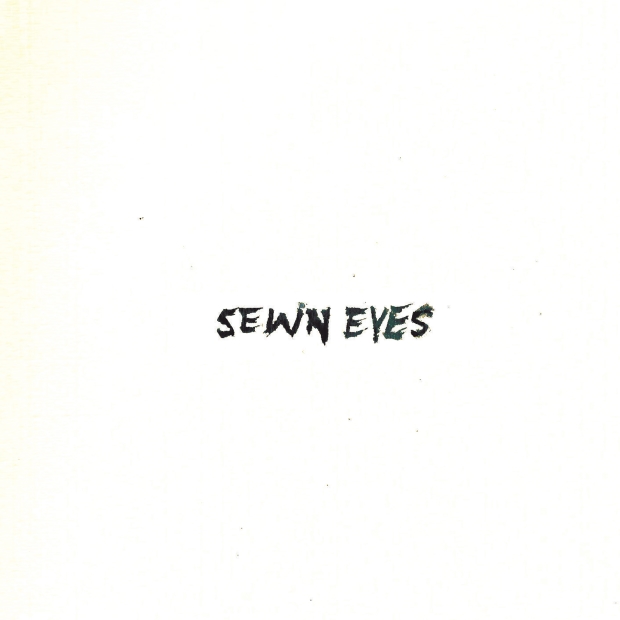 SOPHOMORE ALBUM "SELF-TITLED" COMING JUNE 17, 2015
LISTEN TO 'COLOURLESS' ON EXCLAIM.CA

Halifax's A Sight For Sewn Eyes have released the first single "Colourless" from their upcoming Self-Titled sophomore album to be released on July 15, 2015 via Distort Entertainment / Fontana North.
"The four-minute song packs in an astonishing amount of riffs, heaviness and explosive drumming. It's a busy composition, to be sure, but one that demonstrates their prowess and keeps you engaged throughout." - Exclaim

https://www.facebook.com/asightforsewneyes
May 5, 2015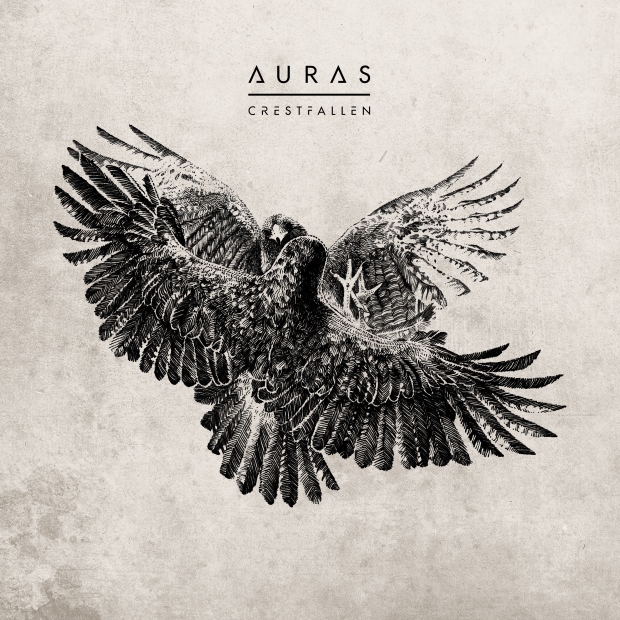 Hailing from Waterloo, Ontario, AURAS have released their new 'Crestfallen' EP available digitally and on CD exclusively at their live dates. The 5-song album follows up 'Panacea' which was released in 2013 and is available for streaming on their official Bandcamp HERE. A standalone single title 'Adverse Condition' released just a few months later is also available.
AURAS is comprised of four friends; Josh Ligaya and Aaron Hallman (guitars), Eric Almeida (vocals), and Nathan Bulla (drums), bound by groove, and centered by a constant pulse. Specializing in adrenaline-clenching polymetric melodies and breakdowns heavier than your average cement truck.
CRESTFALLEN - TRACK LIST
1. Thrown - 3:39
2. Terrene - 4:24
3. Inordinate - 3:23
4. Adverse Condition - 3:40
5. Boundless - 3:53

Buy Crestfallen on iTunes
Stream on Spotify
Stream on Rdio